Students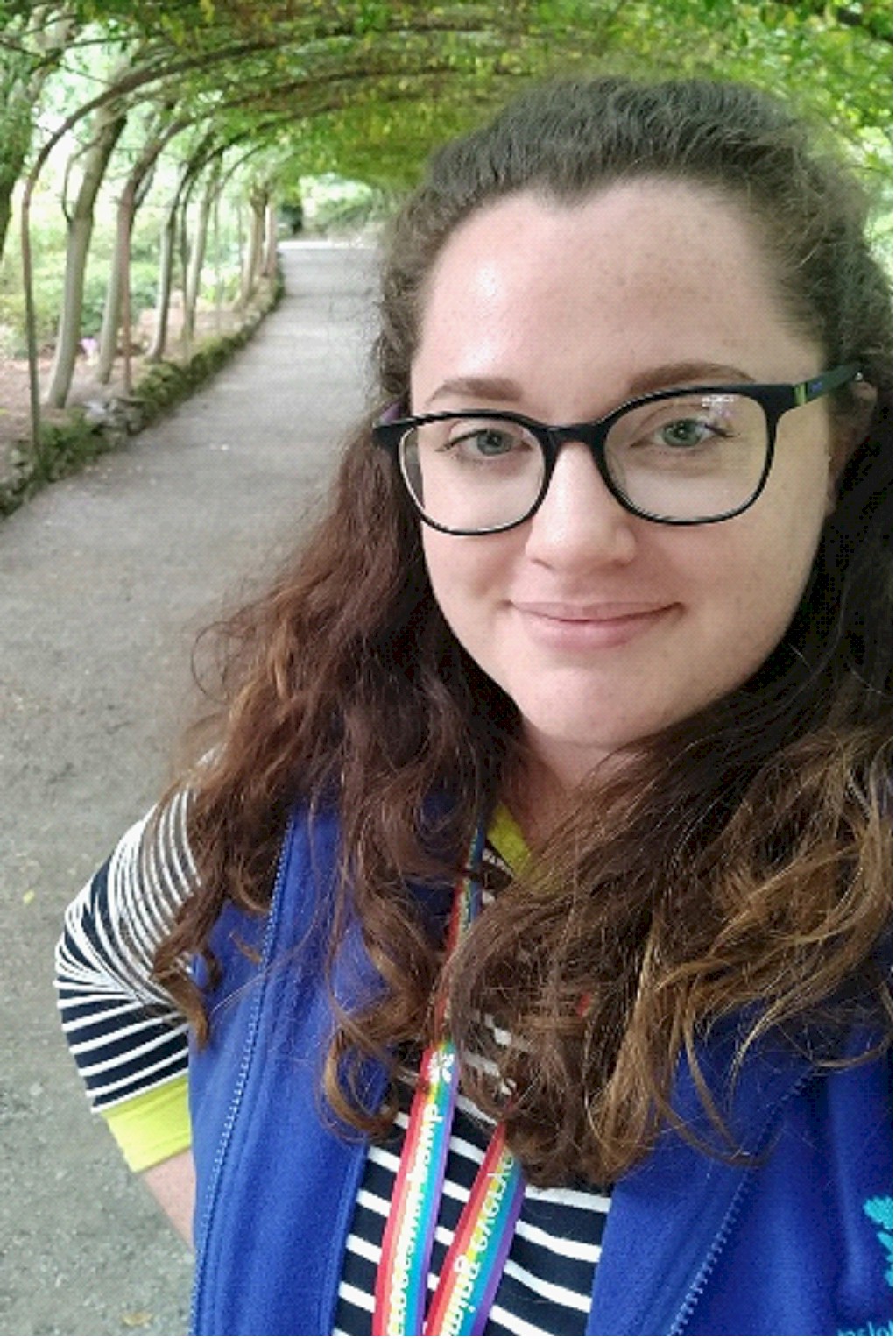 Hello, I am Catherine Pearson and am excited to introduce myself as the new Liaison Officer between the International Forestry Students' Association and the Commonwealth Forestry Association for 2018-2019. I am currently in my second year of studying BSc Forestry at Bangor University in North Wales. I am particularly interested in forest policy, forest health and international biosecurity, but I am yet to find an aspect of forestry I don't find interesting.
IFSA is a global forum which aims to connect future foresters and help them to enrich their learning through networking opportunities, sharing research and understanding forestry in a global context.
My main role is to engage both organisations in promoting each other's work and to pursue opportunities for collaborative events. I'm looking forward to helping IFSA and the CFA celebrate one another's successes in our mutual goal of achieving international forestry excellence following the CFA's strategic review.
Feel free to contact me with any opportunities you think the CFA and IFSA could work together in, or just to say hello.
---
What's on offer
Young Forester Award The Young Forester Award is designed to provide an overseas work placement for a forester below the age of 35. Recent winners have worked in Sri Lanka, Guyana and Uganda. Interested? Then visit the Young Forester Award page.
Young Scientist Publication Award Are you a young scientist trying to get your first paper published in a peer-reviewed journal? If so, you might be eligible for International Forestry Review Young Scientist Publication Award. Visit the Young Scientist Publication Award page for more details.
Young Scientist Research Award This award is designed to provide financial support to Commonwealth students undertaking forest-related research in pursuit of an academic qualification. Visit the Young Scientist Research Award page for more information.
Article in CFA Newsletter Our Youth Officer writes a regular article in our newsletter, the CFA Newsletter.
Student membership rates Students get a massive reduction on membership fees of between 60% to 80% depending on the category chosen. Click here for more details.
Can you help? If you want to help us in our mission to support the professional development of young foresters then please get in touch by email at cfa@cfa-international.org
---