Young Professionals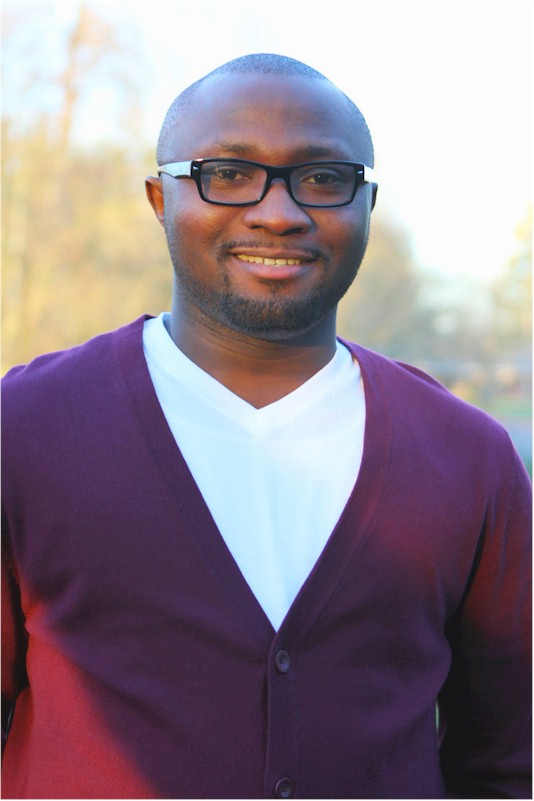 Hello Everyone, I am pleased to introduce myself as the new CFA youth officer for the next two years. My names are Tolulope Mayowa Daramola. I am a PhD candidate at the University of British Columbia, Canada with research interests around land use, carbon forestry and climate change. I received my Bachelor's degree in Forestry at the Federal University of Technology Akure, Nigeria and Master's degree in Global Change Management at Eberswalde University for Sustainable Development, Germany.
One of my main responsibilities as the CFA youth officer is to foster close links within the CFA with members below 35 years of age. During my tenure, I intend to invest a significant level of energy towards engagement of young people across the Commonwealth in more active roles in forest management and to attract more young folks to the association. Furthermore, I encourage you to explore the CFA website for opportunities made available for young professionals and please do not hesitate to contact me if you require further information about my position.
Thank you.
Tolulope M. DARAMOLA
Click here to read the Colombo Declaration on Youth referred to in the September 2014 issue of the CFA Newsletter.
---
Students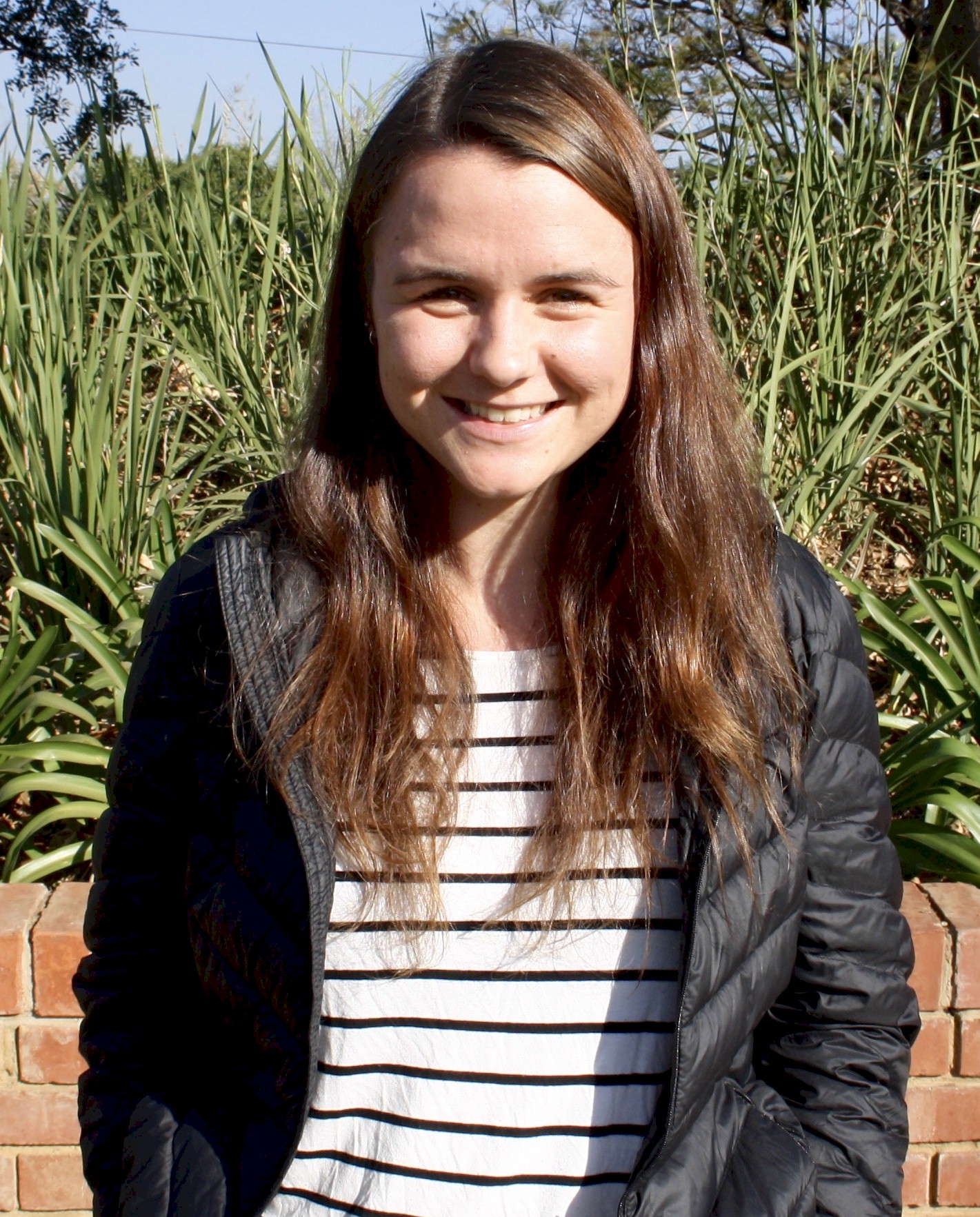 My name is Emma Roberts and I am excited to be the Liaison Officer between the International Forestry Students' Association and the Commonwealth Forestry Association during the 2017-2018 year. I hope to bring energy and new ideas to strengthen the link between our two organizations. I look forward to pursuing collaboration and knowledge exchange between the CFA and forestry students around the world.
I am currently pursuing my Bachelor's degree in the Faculty of Forestry at the University of British Columbia in Canada. I am most interested in sustainable forest management and the role of forests in climate change mitigation.
I have been involved with IFSA for 2 years and am currently the Vice President of my local committee. IFSA is a non-profit organization that seeks to link forestry students from around the world to share knowledge and enhance cultural understanding. IFSA provides a framework for forestry students to enrich their education and immerse themselves in global forestry issues while developing connections around the world.
I am looking forward to working closely with the CFA and exploring ways in which our organizations can benefit from one another.
Emma Roberts
---
What's on offer
Young Forester Award The Young Forester Award is designed to provide an overseas work placement for a forester below the age of 35. Recent winners have worked in Sri Lanka, Guyana and Uganda. Interested? Then visit the Young Forester Award page.
Young Scientist Publication Award Are you a young scientist trying to get your first paper published in a peer-reviewed journal? If so, you might be eligible for International Forestry Review Young Scientist Publication Award. Visit the Young Scientist Publication Award page for more details.
Young Scientist Research Award This award is designed to provide financial support to Commonwealth students undertaking forest-related research in pursuit of an academic qualification. Visit the Young Scientist Research Award page for more information.
Article in CFA Newsletter Our Youth Officer writes a regular article in our newsletter, the CFA Newsletter.
Student membership rates Students get a massive reduction on membership fees of between 60% to 80% depending on the category chosen. Click here for more details.
Can you help? If you want to help us in our mission to support the professional development of young foresters then please get in touch by email at cfa@cfa-international.org
---